PSDA, Site 8
Client: Grosvenor
"A new public space linking two premier shopping districts in the centre of Liverpool"
Project Details
Grosvenor commissioned Greig and Stephenson Architects to create a new public space called Keys Court, which will form a new pedestrian route in Liverpool City Centre. The route is planned to connect the busy and animated Church Street to the new Paradise Street development. It will provide a vital link to the bus station, car park and new John Lewis store to the south, and the already established busy city centre to the north.
LocationParadise Street, Liverpool
Site Area174,000 sqm
Time Scale2004 - 2008
---
The project is part of the massive Liverpool One programme, created by Grosvenor and its investment partners and being developed by the Paradise Street Development Area Project (PSDA).  The PSDA is a 42-acre site that will eventually be home to a range of entertainment, leisure, residential and commercial facilities.
GSA cut through an existing building to create a double-height covered courtyard with a series of glass roofs.  The trading footprint of the Arcadia unit, made up of Top Shop and Top Man stores was maximised and the units were reorganised so they can trade at basement, ground and first-floor levels.  Windows through to the Arcadia unit run the length of the courtyard.  A pavilion within the court will provide a cafe on the first floor level and two retail units on the ground floor.  GSA also cleaned and remodelled the neo-classical Chuch Street facade, to create the new pedestrian entrance.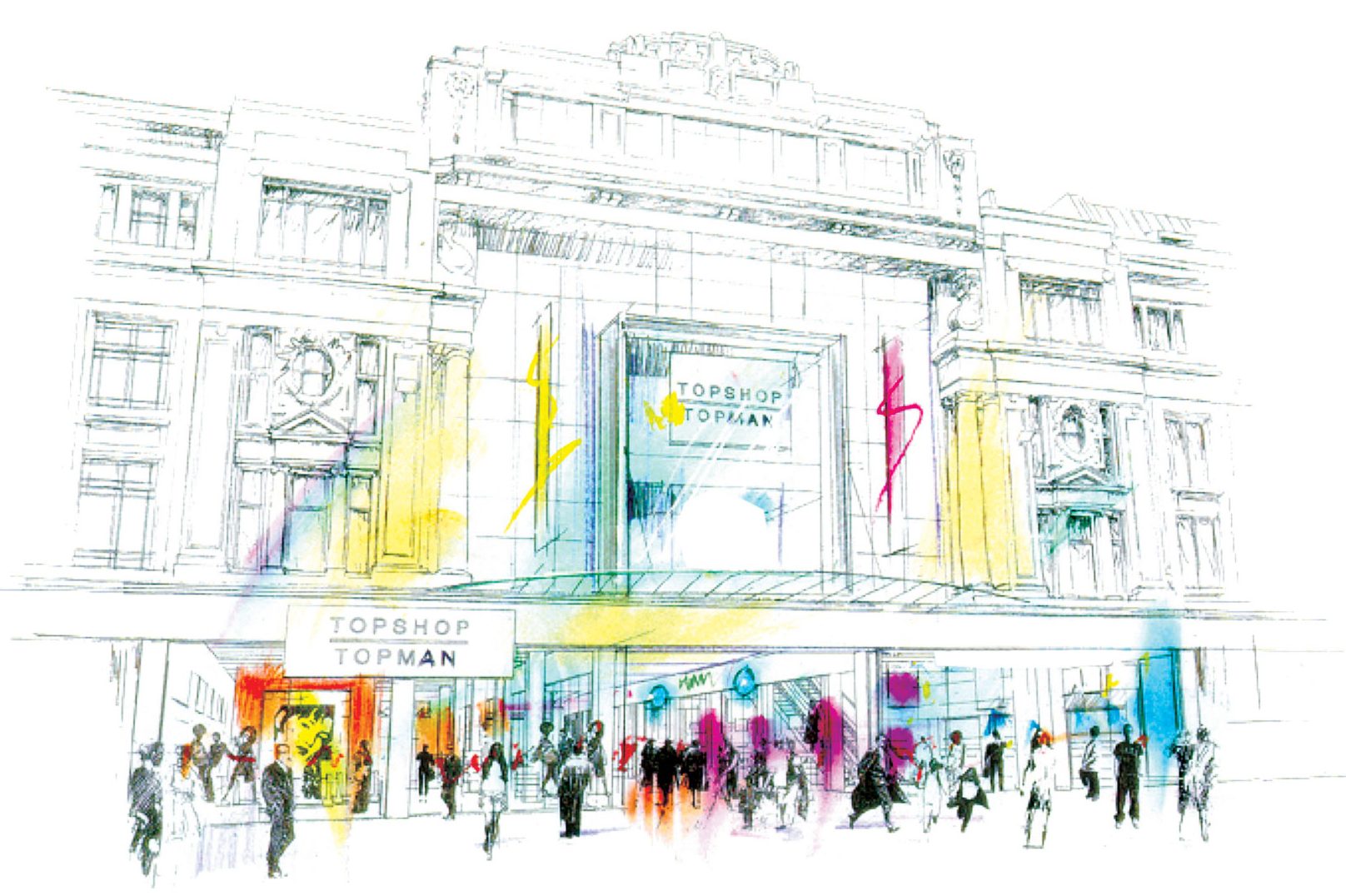 Keys Court now connects two prestigious retail areas in the city centre, improving customer flow and enabling the developer and traders to maximise the potential benefits of the Liverpool One developments.